Creating Seamless Digital Verification and Onboarding Journeys for a Global Retail Giant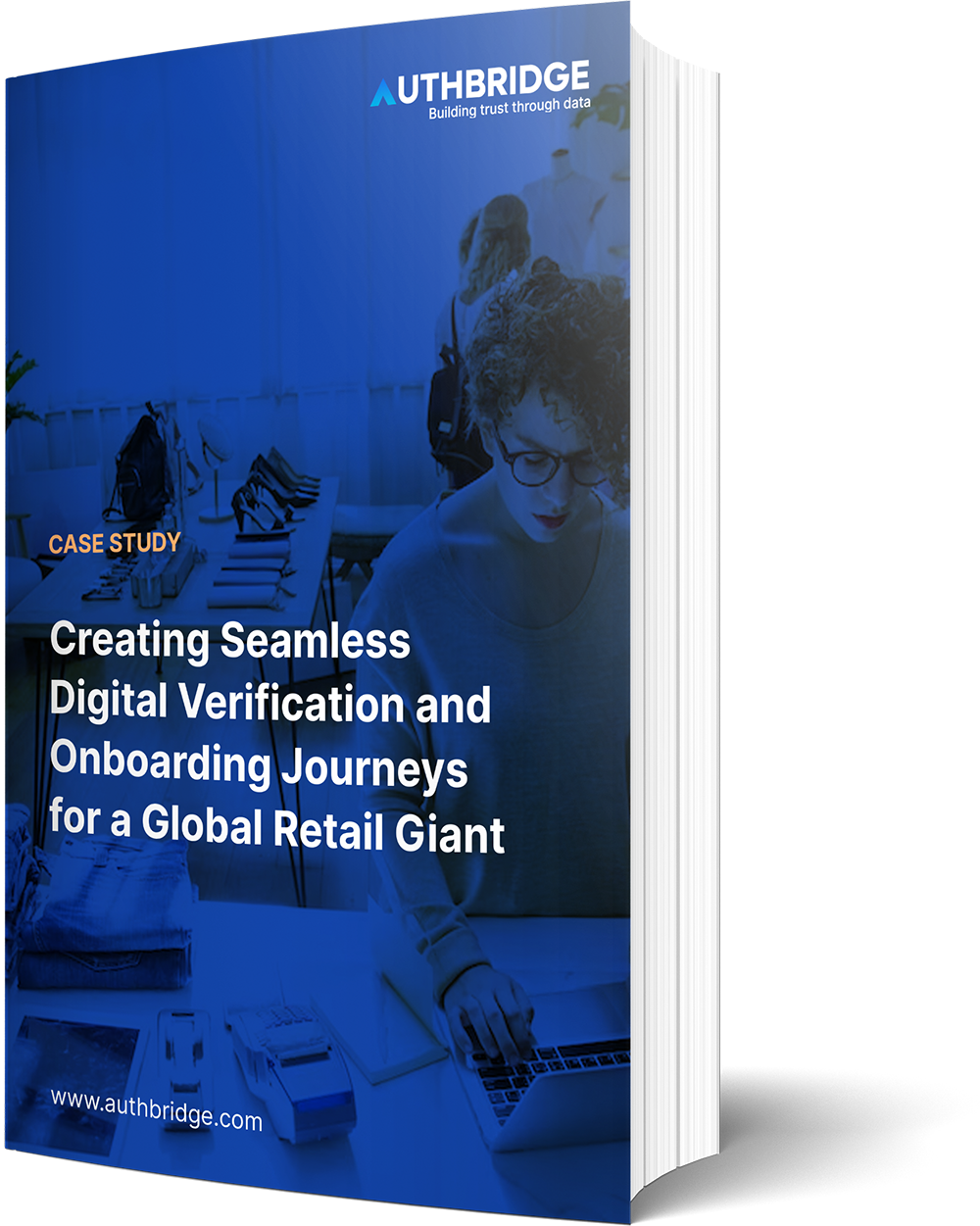 One of the top three grocery and merchandise retailers worldwide with operations in 5 countries across Europe.

Hiring at scale, with a fully automated process
Reduced TATs with a 10X faster document collection, uploading and verification
Improved efficiency with customisable workflows per our client niche and real-time case updates
Improved candidate experience with minimal paperwork, and an end-to-end digital onboarding
Hiring at scale is one of the biggest challenges for retail companies. But the challenge becomes even more defined when that organisation is a global retail giant.
When our client—one of the top three grocery and merchandise retailers in the world with operations in 5 countries across Europe—approached us for a comprehensive background screening solution to improve candidate experience and the organisation's bottom line, we knew creating end-to-end automated onboarding and verification journeys was the solution.
Document uploading and case initiation
We deployed iBRIDGE, our end-to-end digital employee verification and onboarding product, to address the key problem areas. The process flow had iBRIDGE as a bridge between our client's ATS and HRMS systems. All the cases initiated via client ATS were fed automatically to iBRIDGE for the background verification process to begin.
Verification and status update
The verification process was completed 100% digitally through APIs built on top of our proprietary databases, and the real-time progress of all cases was always accessible to our clients through interactive dashboards on iBRIDGE. This helped our client company and its candidates quickly address any insufficiencies in the information.
Document storage and retrieval
At this point, we introduced SignDrive, an automated, cloud-based digital signing product to upload, sign, submit and manage documents digitally. With SignDrive, candidates could view and sign important onboarding documents such as the Code of Conduct, Gratuity Form, PF Form and Women Security Form. All these documents and other candidate details furnished during the case initiation stage were saved on iBRIDGE—a cloud-based document repository—for future access, reducing the burden on the HR teams.
Our comprehensive and compliant onboarding solution addressed the challenges of the current times. When writing this case study, we are engaging this client with another solution—WorkAttest—to streamline responding to ex-employee verification requests through automated handling. Creating a positive candidate experience has also led us to build a positive working relationship with our clients. We look forward to a long-lasting association with this global retail giant as its onboarding and verification partner.
Ready to Explore AuthBridge for your business?
We'd love to show you how AuthBridge can help your business. Fill out the form and we'll be in touch within 24 hours.