In the previous blog, we discussed the technological advancements in the background verification and onboarding space, and their advantage over traditional ways of conducting employee screening. We spoke about five important checks/services offered by AuthBridge. In this blog, we touch upon a few more checks that technology has transformed.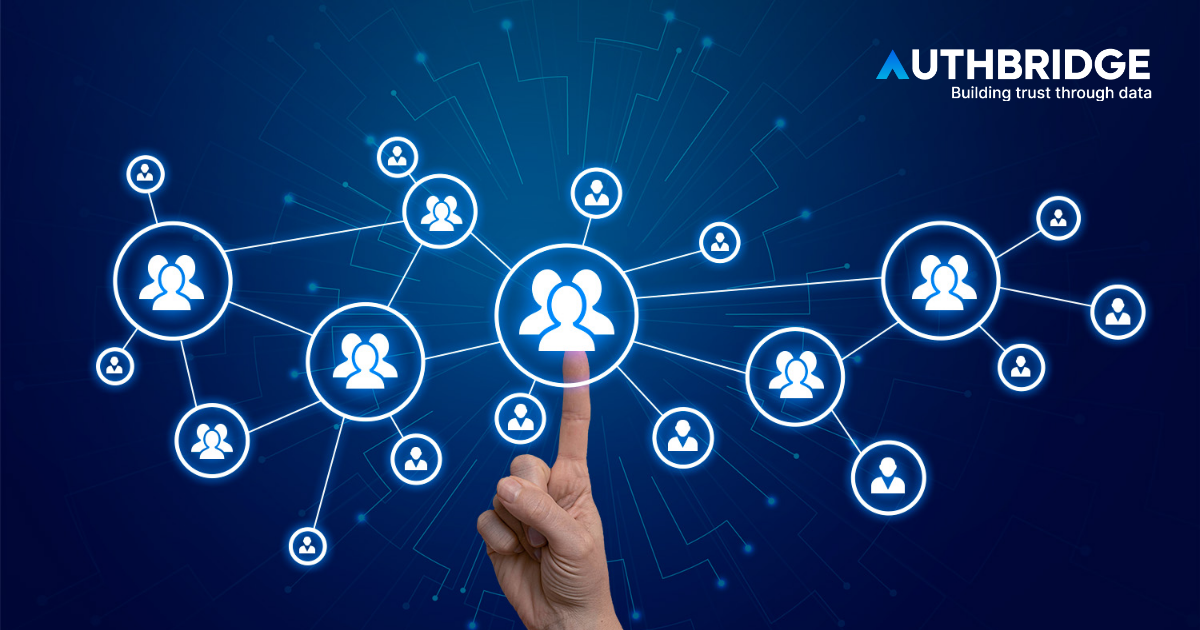 White-collar employees are an integral part of any organisation. With the boom in technology over the years, all employee screenings have had a paradigm shift from a more human-centric approach towards automation and artificial intelligence. In this blog, we will discuss technological advancements and their advantages over the traditional ways of conducting employee screening. Giving reasons and explanations as to how technological advancements have eased out these processes by making them cost-effective, efficient, and less time-consuming.
Address Verification
Address verification is an important procedure to follow before onboarding employees. Traditionally, companies would hire agencies or third-party vendors to go visit the employees at their homes and confirm their address.
Shortcomings of Traditional Method:
The amount of time, money, and manpower involved would not only make the entire process tedious but would also leave room for error. India being a diverse country, it gets difficult for companies to get in touch with third-party vendors in various states to help them with the screening process. Moreover, one could never be sure if the process was completed and all necessary steps were followed.
Our Tech Innovation:
Our Digital Address verification solution allows employers to complete the address check of their employees from the comfort of their homes, with minimal paperwork. Moreover, it eliminates any middlemen and reduces the TAT from days to under 10 mins using technologies like Geo-tagging and liveness detection.
Education check
Organisations make it a point to check whether the employee has graduated from the institutes they claim as a lot of individuals use fake certificates in the resume to catch the eye of the recruiter. Traditionally, companies would usually have to hire third-party vendors or start a communication channel with the university themselves.
Shortcomings of Traditional Method:
Let's face it, it isn't an easy task to communicate with universities. Furthermore, hiring a third party for physical verification could get tedious due to multiple follow-ups, delays, and inefficiencies in the process. It would be unfair for companies to invest so much time, effort, and money and still never be completely satisfied.
Our Tech Innovation:
Over the years, AuthBridge has created a repository of almost 60,000 universities and institutes across the country. Every year, data from these institutions is updated and made accessible to our clients through data mining and proprietary search algorithms. The verifier needs to initiate a case with AuthBridge to get a detailed database-driven report highlighting any discrepancies. This not only saves costs but also eliminates the ambiguity occurring with the involvement of middlemen.
Criminal Check
No organisation would want to hire individuals involved in any criminal activity. It would not only defame the company name but is also a freeway for a criminal to cause nuisance under the company's name.
Shortcomings of Traditional Method: