Leading Bank Transitions to Digital Address Verification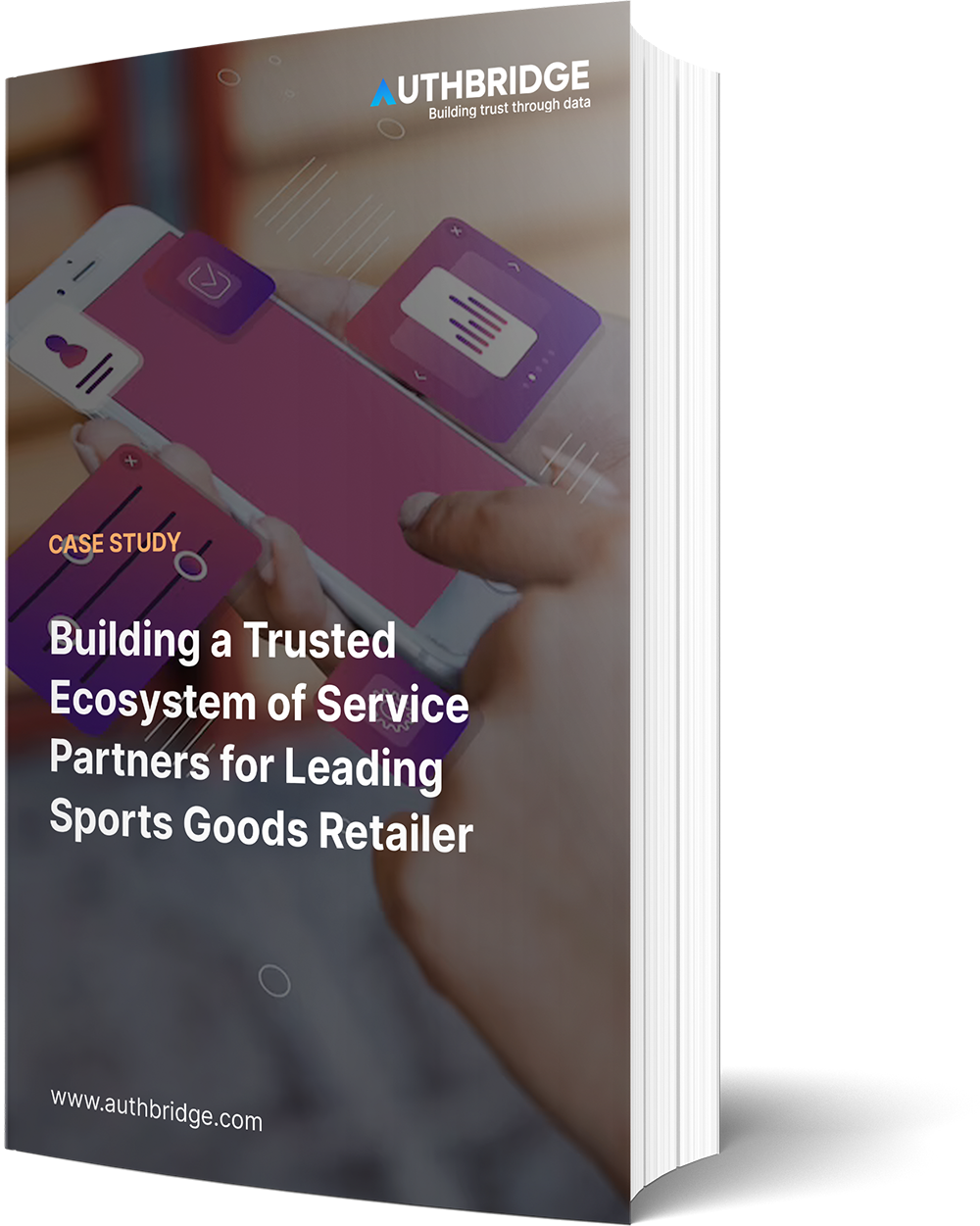 A prominent leader in the banking industry delivering value and unwavering service to its diverse clientele.
Banking and Financial Services
Quick, cost-effective, and contactless address verification
A fuss-free and simple onboarding journey led to a better candidate experience
Enhance candidate onboarding experience
One of our clients from the banking sector initiated a verification request for their new employees; address verification was part of the scope. In light of COVID-19, we suggested them to adopt our Digital Address Verification to verify addresses in a contactless manner.
While the client was contemplating whether to adopt the solution or not, they asked us to conduct physical address verification in the interim for a candidate. The candidate refused to let our verifier enter their premise as it could become a possible health hazard to their family.
Comprehending the situation, our client immediately switched to Digital Address Verification.
Implemented Digital Address Verification Solutions – Footprints Digital for contactless onboarding
Upon being given a green signal for digital address verification, we just needed one input from the client – the mobile number of the candidates. The addresses of candidates were then verified in three simple steps:
Auto population of candidate details through a form sent to the phone number of every candidate
Verification of details or addition of other details by the candidate along with a selfie, photo of an ID and live photo of the residence
Automated GPS coordinate tracking upon the submission of the form.
Our Digital Address Verification – Footprints proved to be a great technology to have in your digital toolkit during COVID 19. It even costed lesser than physical address verification and accelerated verification and onboarding of the employees.
Ready to Explore AuthBridge for your business?
We'd love to show you how AuthBridge can help your business. Fill out the form and we'll be in touch within 24 hours.