Accelerate Recruitment with Swift and Accurate Address Verification
Get trusted address data via GPS triangulation in minutes for efficient pre-boarding and onboarding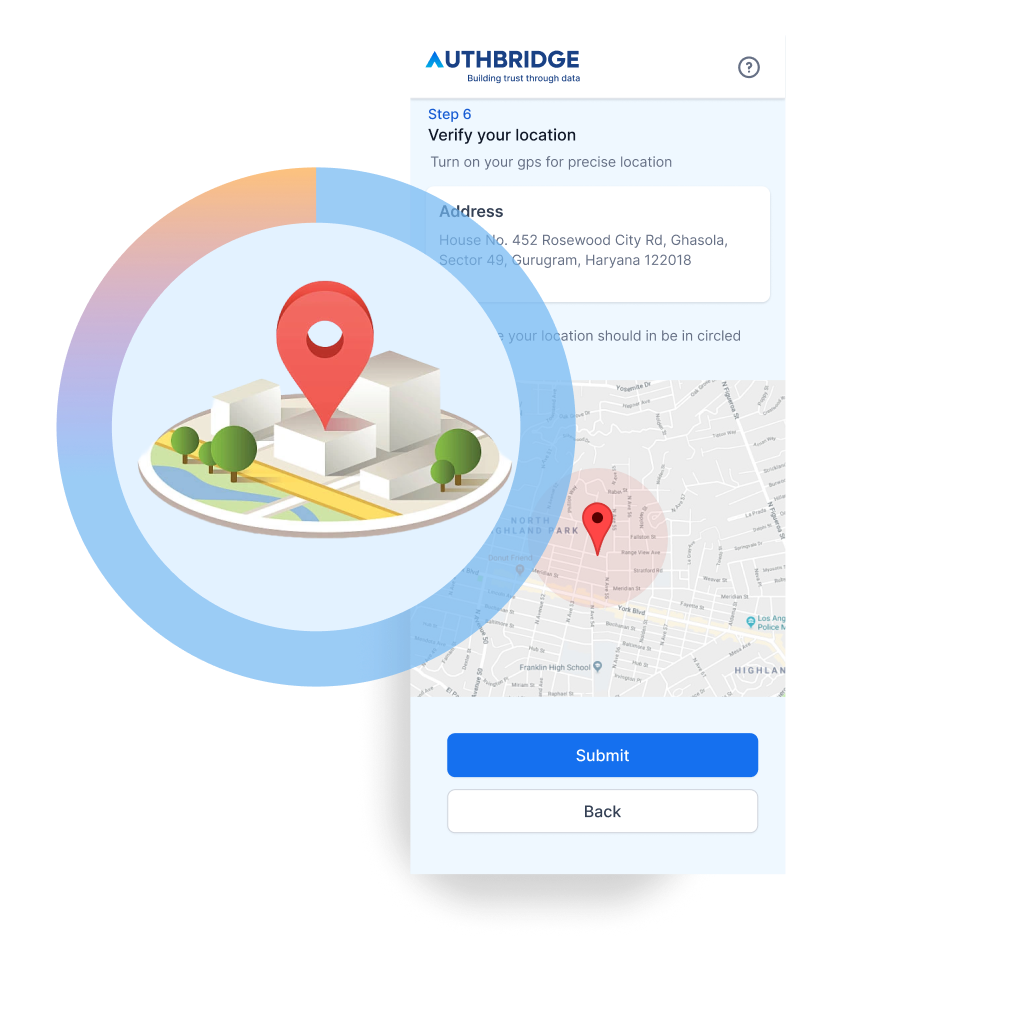 Trusted by 2,000+ companies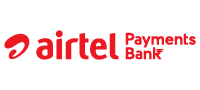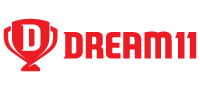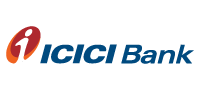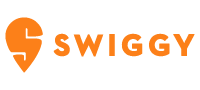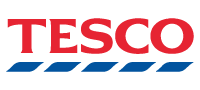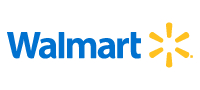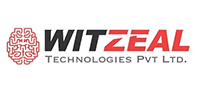 Address Verification Made Seamless
Our thorough address checks deliver peace of mind and safeguard your organization
Error-free Address Validation
Eliminate the possibility of manual errors and ensure address verification
Enhance Candidate Experience
By minimizing delays, rejections, or confusion caused by incorrect address verification, we contribute to a positive candidate experience
Ensure Compliance with Regulatory Requirements
Protect your organization from legal liabilities with our address verification check, ensuring compliance and risk mitigation
AuthBridge's Address Verification Check
Revolutionize Your Address Verification Process with World-Class Tech
Experience Swift, Accurate, and Secure Verifications for Confident Decision-Making
Lightning-Fast Address Verification
Physical and digital address verification done in record time.
TAT for address verification reduced to hours from days, ensuring quick and efficient results.
Digital Self-Verification
Candidates can digitally verify their addresses, simplifying the process and increasing user engagement.
Triangulated GPS Capturing
Our cutting-edge technology utilizes Triangulated GPS location capture, ensuring enhanced accuracy in the verification process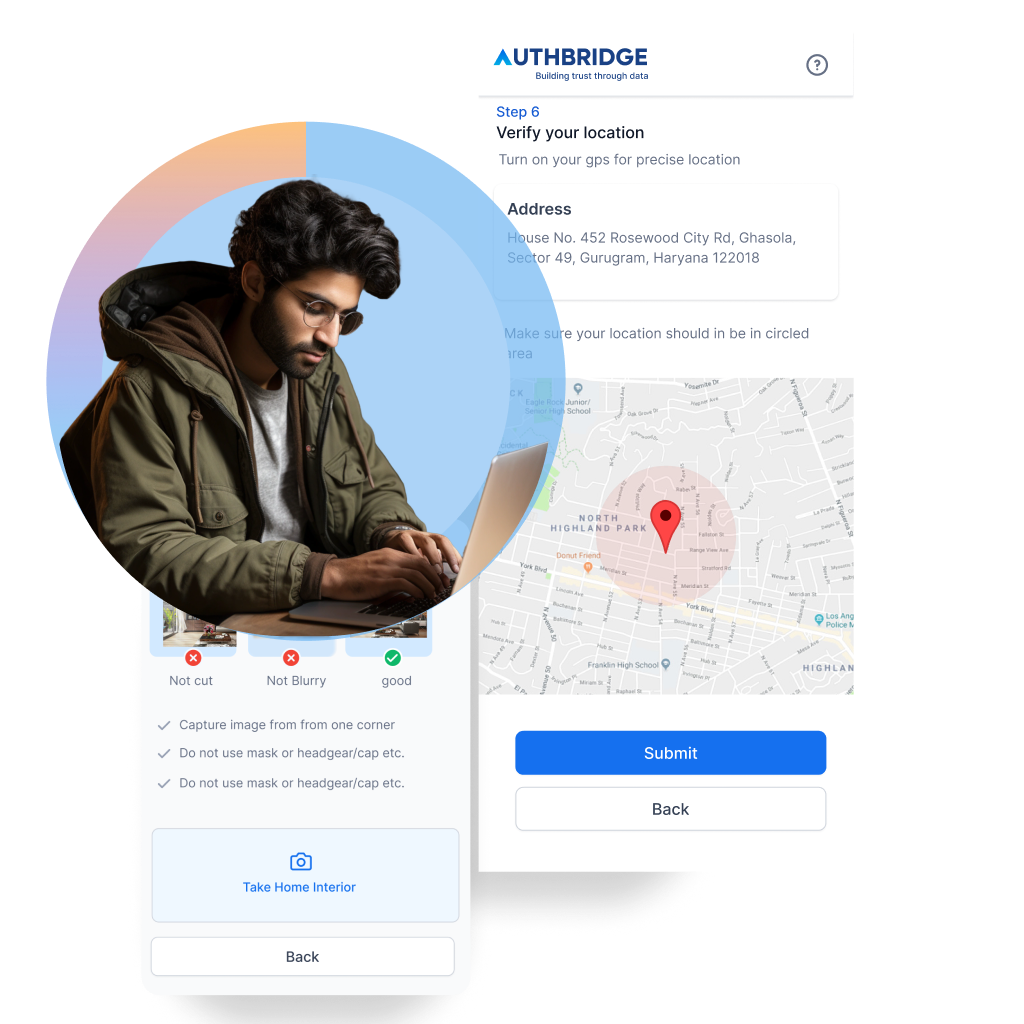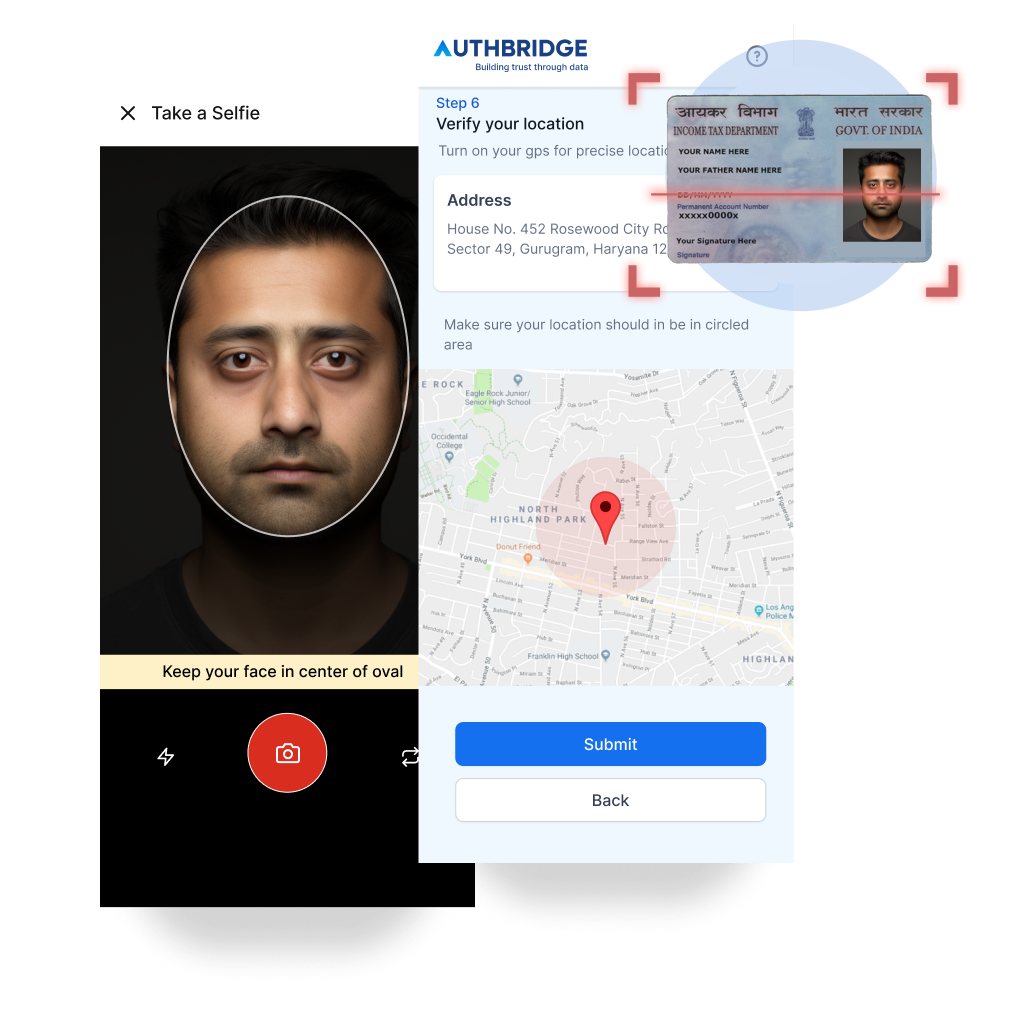 Simple UI, multilingual support, and seamless integration to simplify the address verification process
Enjoy a user-friendly experience with easy self-initiation and completion of the verification process.
Available in 7 languages – English, Hindi, Bengali, Marathi, Tamil, Telugu & Kannada, reaching a wider audience and breaking language barriers.
Designed with seamless integration in mind, making it compatible with a wide range of software and tools
Efficient and Versatile Methodology
Streamline and optimize your verification journey with easy with advanced features.
Streamlined Verification Journey
Simple three-step process – auto-populate candidate details, verification by candidates with a selfie and relevant documents, and automated GPS coordinate tracking.
By simply uploading a .csv file containing a list of candidates, you can seamlessly initiate address verification for multiple individuals simultaneously.
Leverage the power of advanced geolocation technology to precisely verify addresses across diverse regions, ensuring accurate results for international candidates.
Why Industry Pioneers Choose AuthBridge?
Feet-on-Street Partnerships
ISO 27001:2013 & ISO 9001:2015
Plug and Play Integration
Fastest TAT : Digital and Physical
Automated with Managed Services
Customizable as per Business needs
Background Screening Checks
Our list of checks that help you take effective hiring decisions
Bank Account Verification
Aadhaar Card Verification
Professional Reference Check
Address Verification Check
Integrated with Leading Industry Platforms
Integrations to supercharge your onboarding and verification journeys with seamless integrations of HRMS, CRMs, ERPs, and other third-party apps.
Ready to Explore AuthBridge for your business?
We'd love to show you how AuthBridge can help your business. Fill out the form and we'll be in touch within 24 hours.