Seamless UPI Verification with Plug & Play API's
Leverage UPI verification API for quick and hassle-free payment transfers and onboarding for customer, merchants, vendors or other third-parties.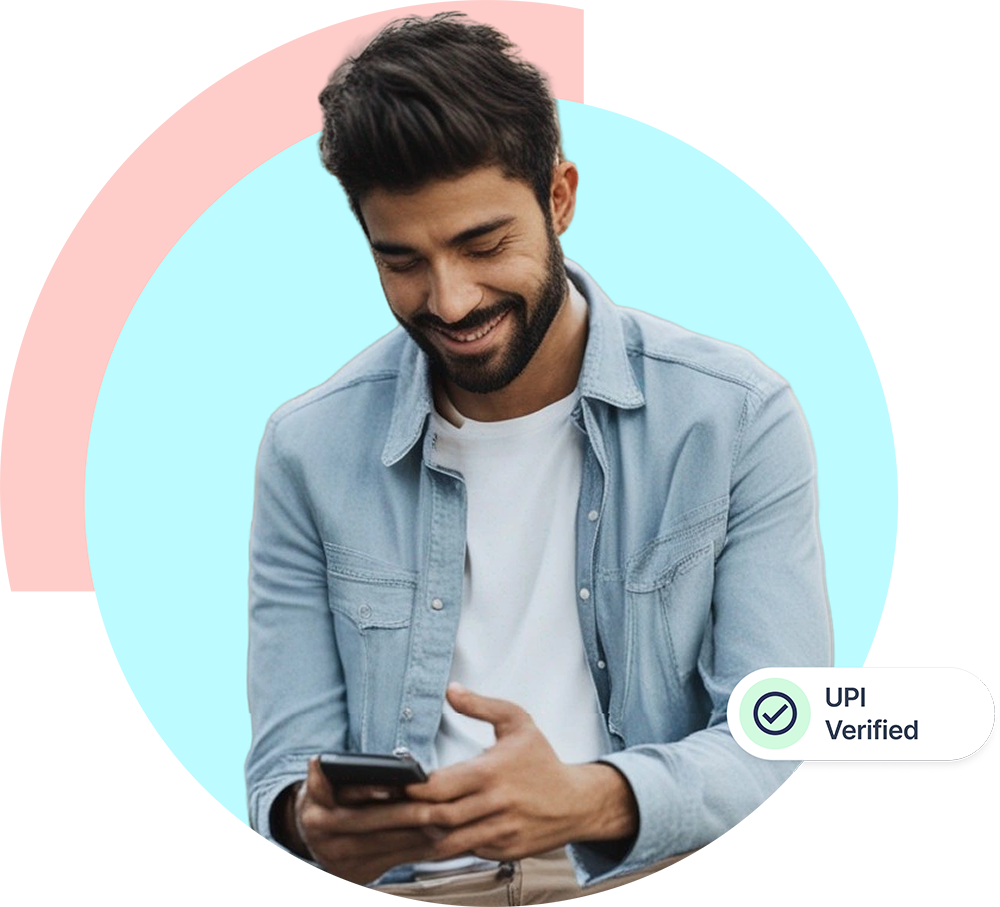 Trusted by 2,000+ companies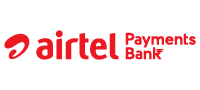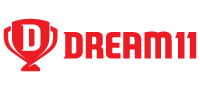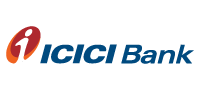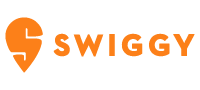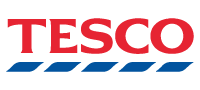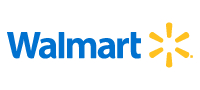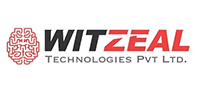 Fast. Accurate. Efficient.
Your line of defense against impersonation frauds and stolen identities 
Instant Verification Check
UPI Verification API and what does it do?
Streamline your Merchant KYC journey with UPI Verification

What is UPI Verification and Why is it required?
Create frictionless journeys when verifying and onboarding your customers, merchants, or vendors. Get UPI verification API to
Instantly verify the active status and name of the account holder registered in the bank before releasing payments to a UPI ID.
Onboard genuine merchants, vendors, or any other third party with a valid UPI ID and enable frictionless transfers.
Mitigate the risks of identity fraud and thefts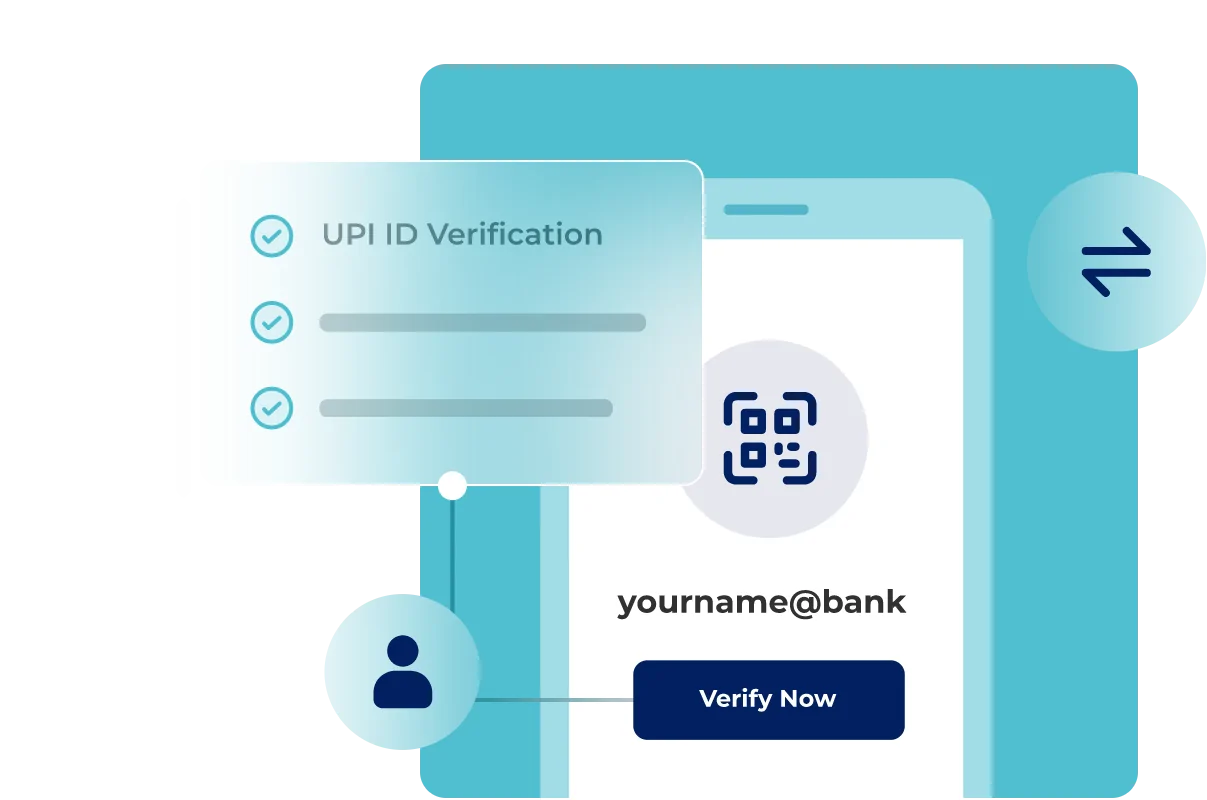 AuthBridge's UPI Verification
Building an additional layer of security for fraud prevention
Verify if the provided UPI ID exists and valid – instantly by using our Verification Suite
Match the name of the account holder/customer name as registered in the associated bank.
Frictionless Payment Transfers
Validate the UPI handle to prevent transfer failures due to wrong details and improve experience.
All UPI addresses issued by public and private sector banks, as well as payment banks, are supported.
AuthBridge's Digital Verification Checks


Bank Account Verification


Driving License Verification

Expert insights at your finger tips.
All things Background verification, Due Diligence , candidate experience and more.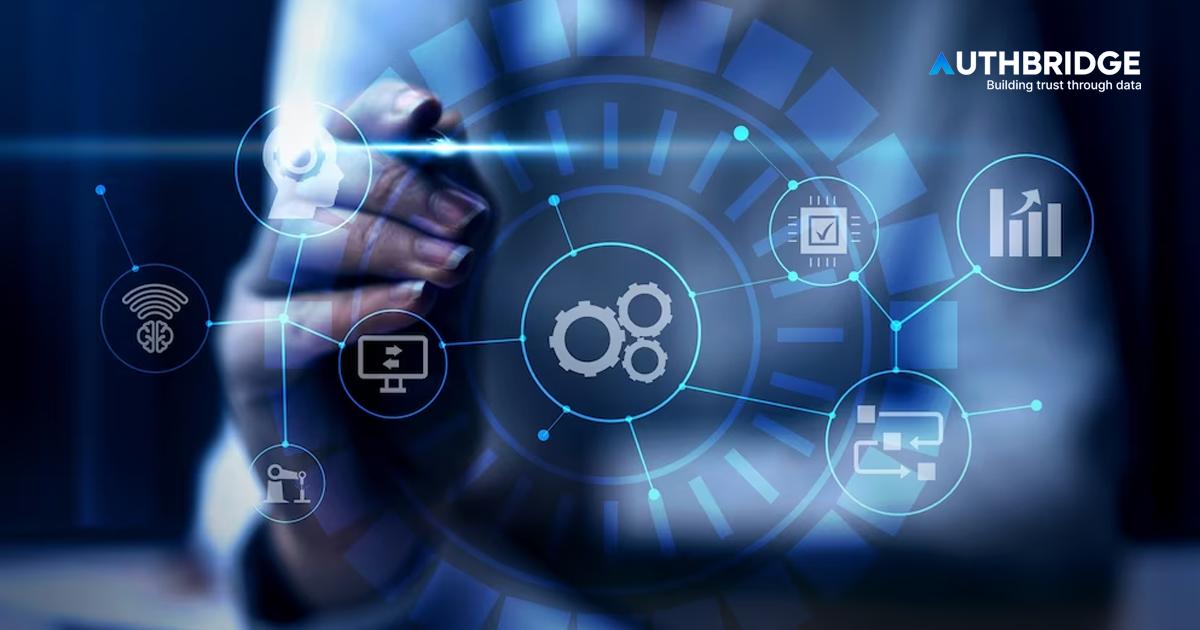 Everything You Need To Know About PAN Card Verification API
Ensuring compliance is one of the cardinal rules for the businesses – no matter if it is a large organization or a small enterprise.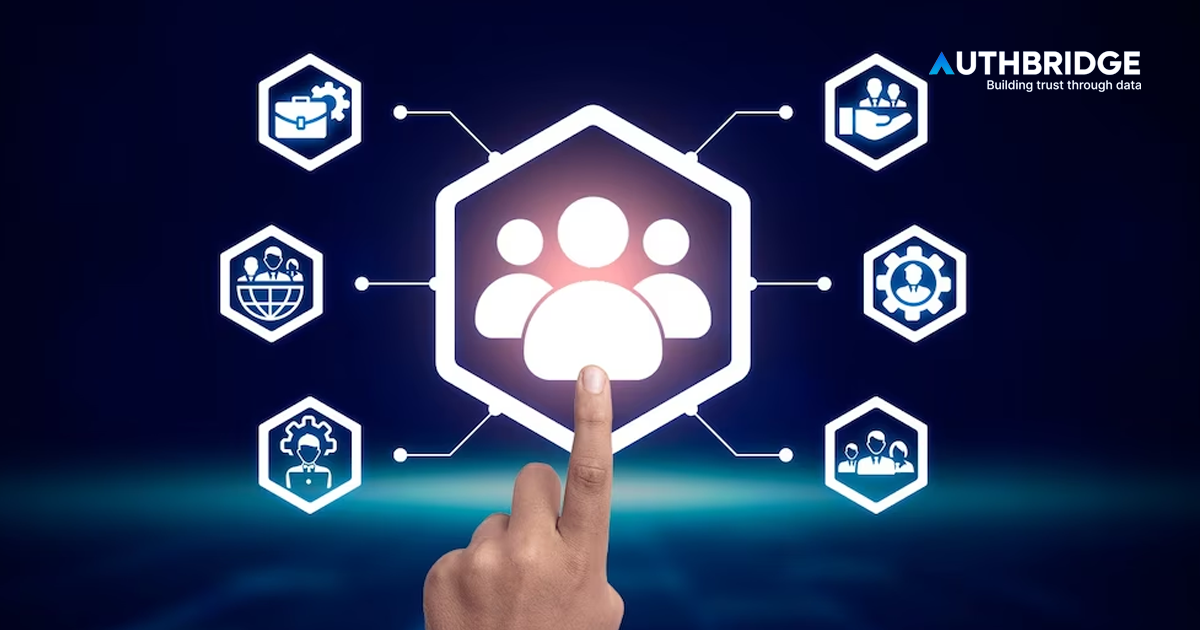 How Voter ID Verification API Optimizes User Onboarding
The Election Commission of India issues the Indian Voter ID Card (officially known as the Elector's Photo Identity Card (EPIC)) to adult Indian citizens …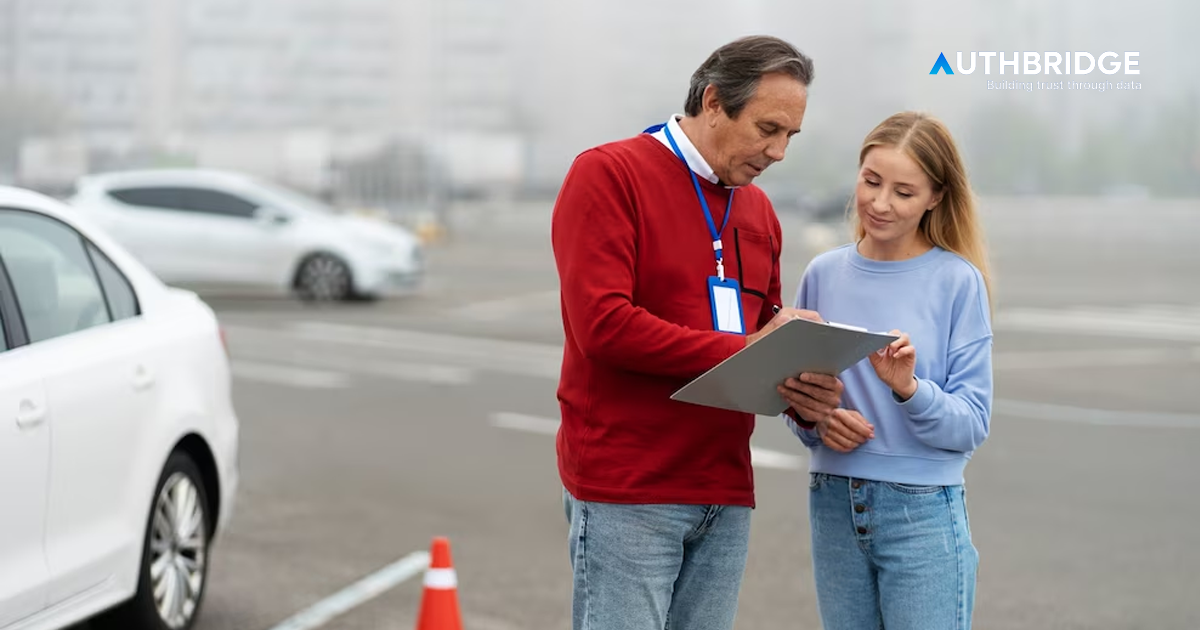 Why Is Driver License Verification Important For Businesses?
The driving license is an administrative document that gives the right to a person to legally drive a vehicle on public roads …
Ready to Explore AuthBridge for your business?
We'd love to show you how AuthBridge can help your business. Fill out the form and we'll be in touch within 24 hours.