The number of companies looking for ground level hires is on an upswing. As per an Economic Times article, Ericsson is likely to hire around 1000 employees to start its new manufacturing plant in Pune. With hiring on such a massive scale, there's a greater need for fast, exhaustive background verification. More investment in manpower is likely to take place with global expansion of companies.
Company will continue with its investment in terms of manpower and hiring companies will vie to hire only reliable employees. Background verification might not help to verify first-time offenders but they definitely act as a deterrent.
Subscribe To Our Newsletter
Get updates and learn from the best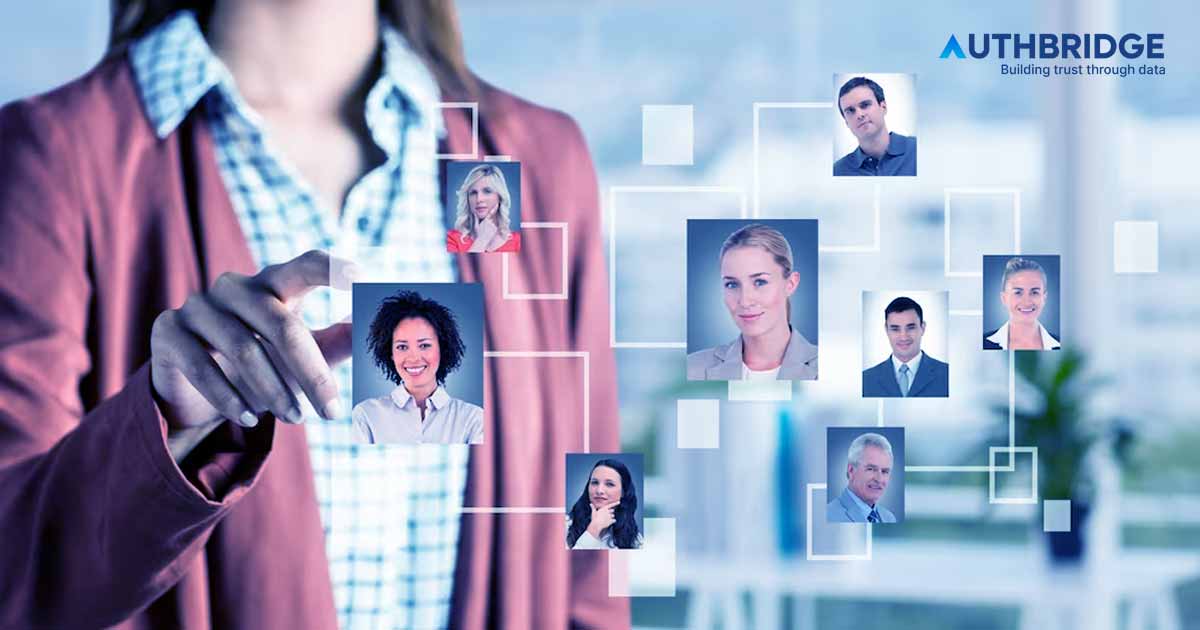 Blogs
Finding the right talent is a herculean task in today's fast-paced and competitive market. Hours of talent hunting, numerous interviews, and extensive resources invested in the hiring and onboarding process make it imperative to ensure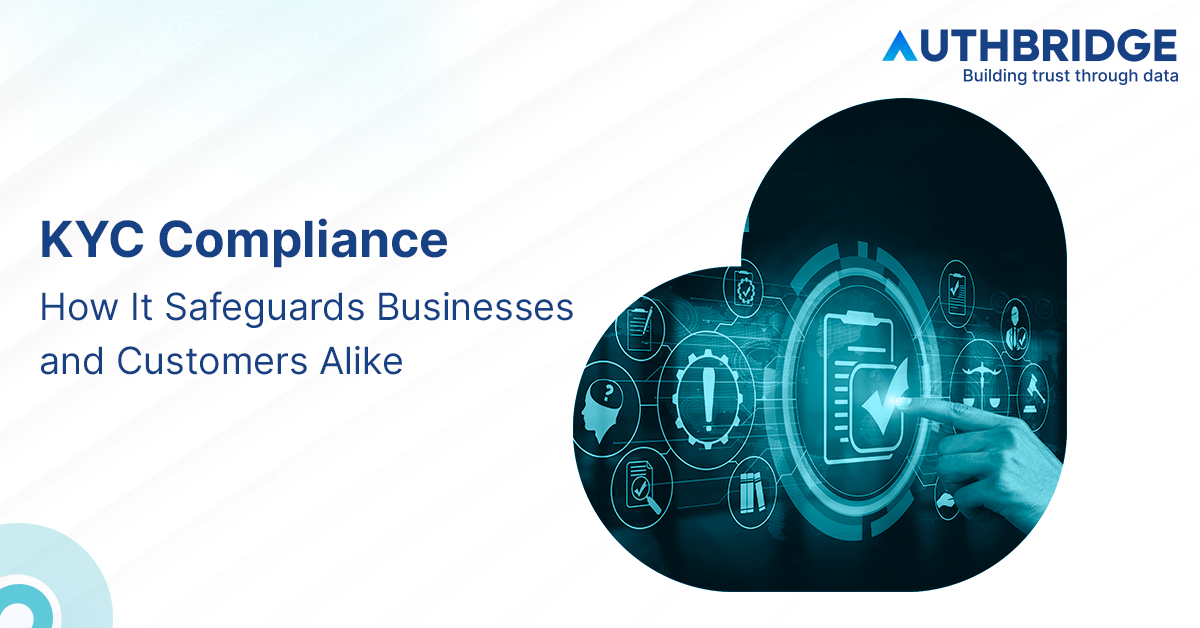 Blogs
In an era defined by rapid digital transformation, businesses across various sectors are leveraging technology to streamline operations and enhance customer experiences. However, amidst these advancements, the need to maintain stringent security measures remains paramount.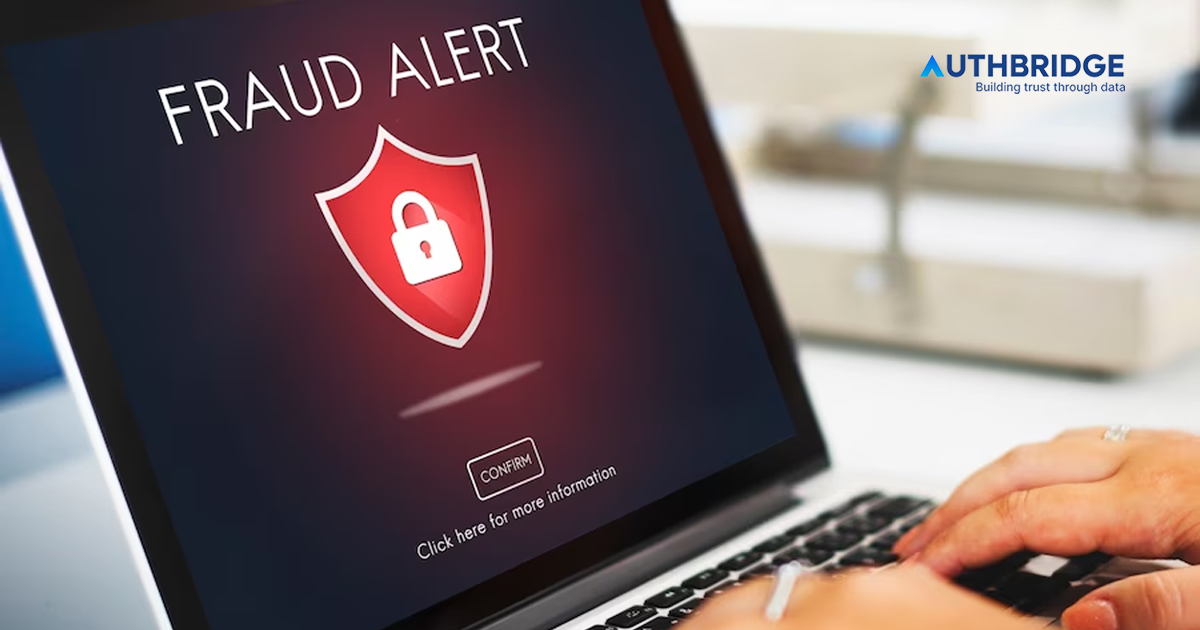 Blogs
Any nation is only as strong as its financial system, which is why this sector is important to the beginning and continuation of economic expansion. However, financial crimes and frauds present a substantial risk to