The new trend called "on demand economy" is catching eye balls in the market so much so that it is disrupting businesses all over. More than 4.8 billion dollars have been invested in the on-demand industry, experts' say.
India as a country has tremendous people mobility. A lot of migration is happening in greater numbers to urban and suburba
Subscribe To Our Newsletter
Get updates and learn from the best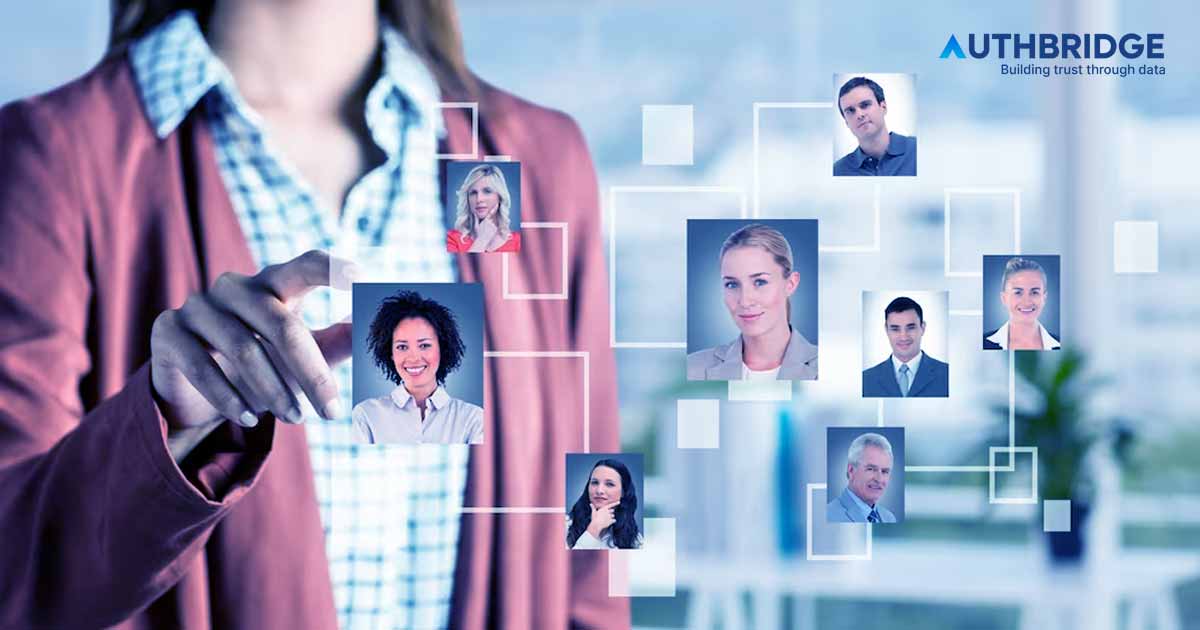 Blogs
Finding the right talent is a herculean task in today's fast-paced and competitive market. Hours of talent hunting, numerous interviews, and extensive resources invested in the hiring and onboarding process make it imperative to ensure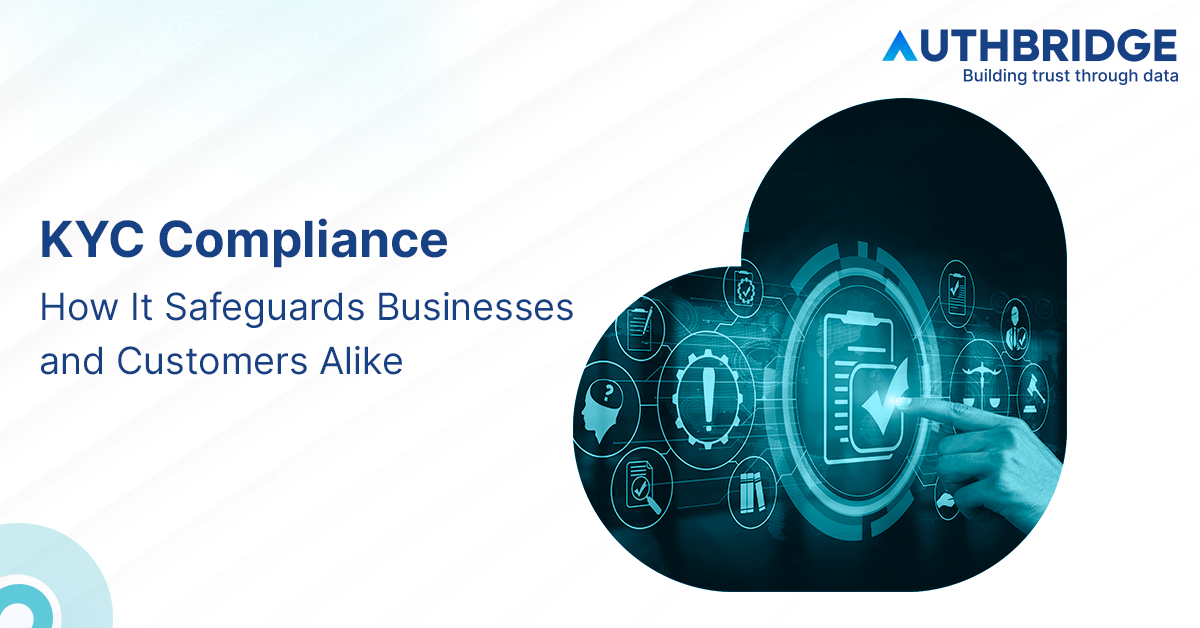 Blogs
In an era defined by rapid digital transformation, businesses across various sectors are leveraging technology to streamline operations and enhance customer experiences. However, amidst these advancements, the need to maintain stringent security measures remains paramount.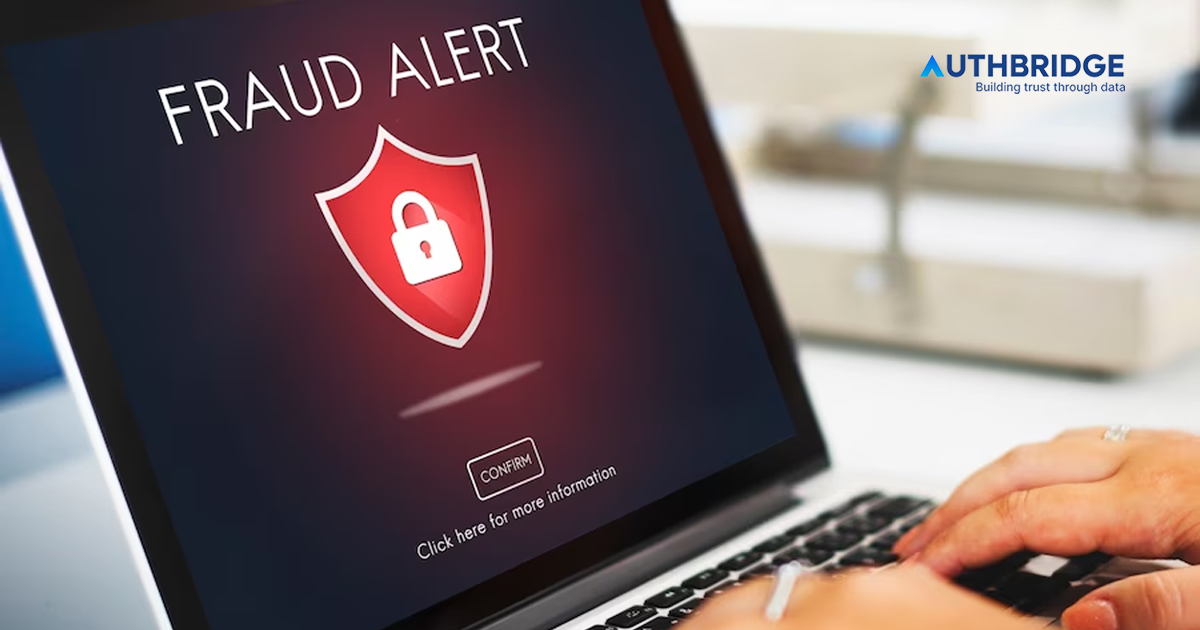 Blogs
Any nation is only as strong as its financial system, which is why this sector is important to the beginning and continuation of economic expansion. However, financial crimes and frauds present a substantial risk to